CLUBZERO launches partnerships with Just Eat, King's Cross, Camden Council & First Mile
04 October 2021
CLUBZERO launches partnership with Just Eat, Just Eat for Business, King's Cross, Camden Council and First Mile to tackle disposable plastic pollution across takeaway sector with reusable packaging
With 2.5 billion disposable cups and half a billion disposable plastic boxes used across the takeaway sector every year, CLUBZERO has teamed up with Just Eat, King's Cross, First Mile and Camden Council  to launch a reusable packaging service
The service is designed to replace disposable packaging through a convenient returnable packaging system
CLUBZERO's reusable cups and containers use up to 50% less CO2 than disposable plastic coated packaging and are fully recyclable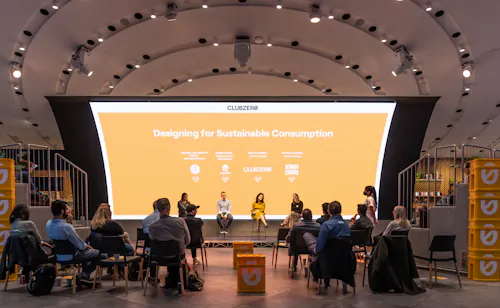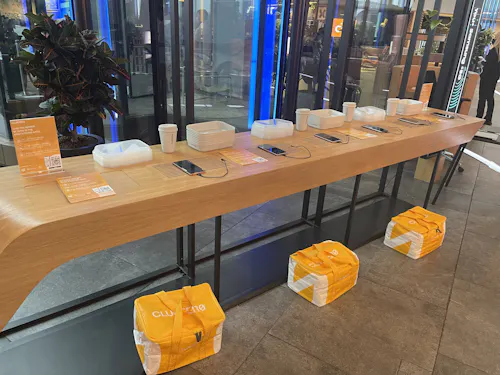 As part of its commitment to make London a zero waste city, CLUBZERO has teamed up with Just Eat, Kings Cross, Camden Council and First Mile to launch a reusable packaging service to give consumers a choice beyond disposable plastic packaging. 
Designed to replace disposable plastic packaging through a convenient return scheme, the launch will see over 10 restaurants and cafes in the King's Cross and surrounding areas provide the service with reusable takeaway cups and containers. 
Customers will have a choice to opt in for reusable packaging when placing an order with a participating restaurant or cafe through the Just Eat platform or in-person using the CLUBZERO app. Having enjoyed their meal, they will then either arrange for the packaging to be collected through the CLUBZERO app from home or will be able to drop the items off at any CLUBZERO location. 
It is estimated that 2.5 billion disposable cups and half a billion disposable plastic boxes are used across the UK takeaway industry each year with less than 1% being effectively recycled. The reusable cups and food boxes used as part of this trial use up to 50% less CO2 than disposable plastic lined cups and food boxes and are fully recyclable. 
The launch follows on from CLUBZERO's partnership with Nextgen consortium brands Starbucks, McDonald's, Coca-Cola in 2020. 
This new partnership will explore how best the service will work for reusable cups and food boxes in the takeaway sector and will provide insights on how to roll this out more widely across London.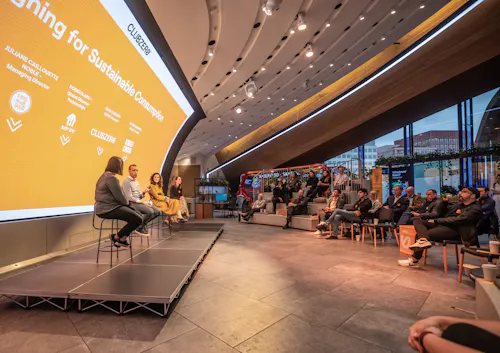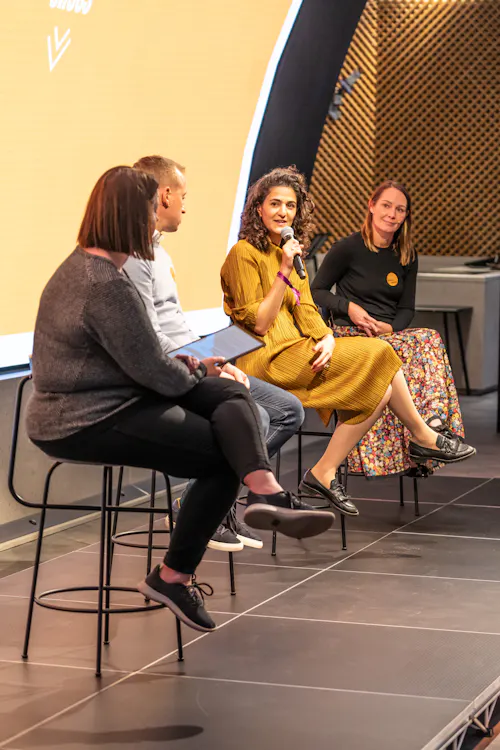 Safia Qureshi, founder and CEO of CLUBZERO, said:
"We're shaping the future of takeaway food and beverage at CLUBZERO and have a big ambition to make London a zero-waste city. We're giving consumers the right to choose an alternative to single-use packaging. In the same way as we've seen choices for consumers beyond meat and beyond dairy, we're giving consumers the option beyond landfill packaging. The future is returnable packaging and we are thrilled to be starting with the best partners in the industry."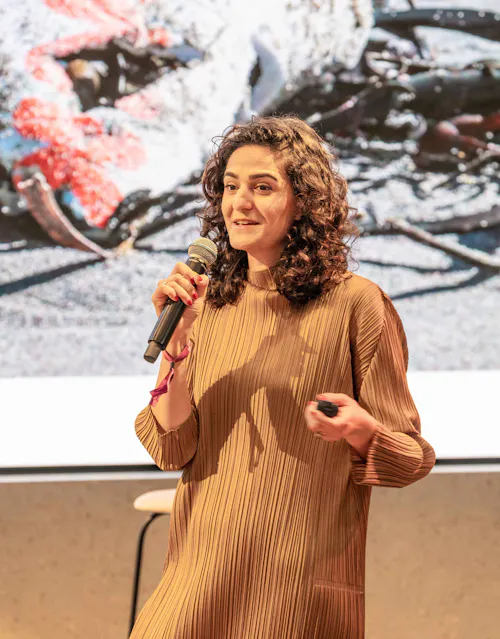 Robin Clark, Senior Director of Global Partnerships and Sustainability at Just Eat Takeaway.com, said:
"Building a more sustainable future for the food delivery industry is extremely important to us. We want to use our reach to support our network adopt more environmentally-friendly products and practices. We've already taken a number of positive steps to drive this change, from pioneering the use of seaweed sauce sachets and boxes to increasing the number of electric vehicles we use in food delivery.
"We're excited to expand our work in this space by launching a new partnership with CLUBZERO to test a reusable packaging service in the UK. This trial will help us assess how best to roll the service out more widely so that with the support of both customers and restaurant partners, we can continue to tackle plastic pollution across the sector." 
Anthea Harries, Head of Assets at King's Cross, said:
"We're delighted to welcome CLUBZERO to King's Cross. It's a brilliant opportunity for food and drink outlets across the estate and wider neighbourhood to act more sustainably, as well as helping those who live, work and play at King's Cross reduce their disposable plastic consumption. CLUBZERO sits alongside multiple other sustainability incentives across the King's Cross estate, as we move towards a more environmentally conscious business model."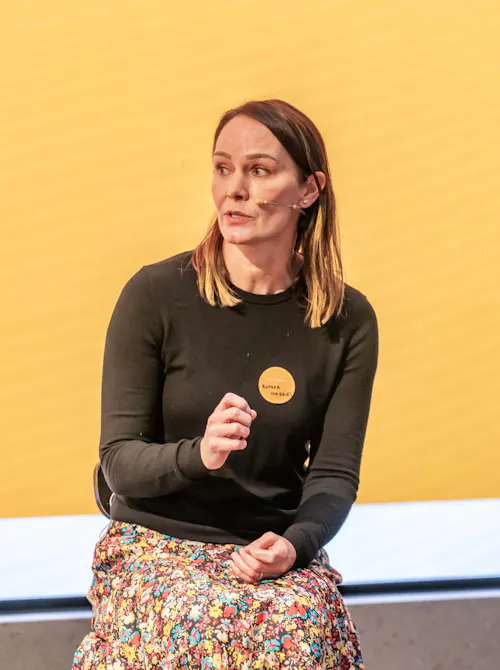 Consortium partners:
Just Eat for Business & Just Eat
Camden Council
First Mile