Cupclub joins the prestigious R/GA London's IoT Venture Studio accelerator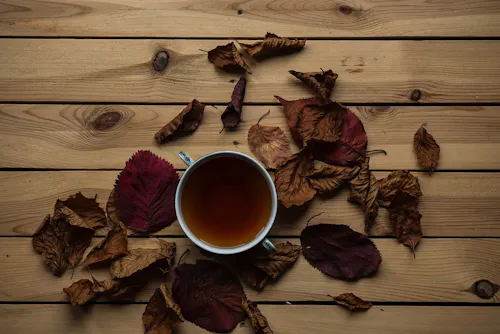 NEWS RELEASE – 12 February 2018
Cupclub is accepted on international advertising agency R/GA's three-month accelerator programme alongside eight other companies in the Internet of Things space.
Cupclub was chosen from hundred of other startups for its IoT-based solution helping food and beverage retailers eliminate single-use plastic in their supply chain. The reusable food and packaging service uses RFID technology to track how and where its sustainable cups are used.
'R/GA really get the potential of Cupclub,' said Cupclub founder and CEO Safia Qureshi. 'We may be starting with coffee cups but the opportunities for IoT in food and drinks packaging are far greater than that. We're part of a trend in how businesses subscribe to IoT technology to solve modern challenges.'
The Cupclub proposition is part of a wider movement, Ventures Studio Managing Director Matt Webb told the website Fast Company, as companies use services to solve new and growing challenges. 'They don't want to buy kit and product and run these things themselves, whether that's cafes or sensors,' Webb says. 'They want to buy them in as services.'
https://twitter.com/rgaventures/status/963029830496407553
As part of the accelerator, Cupclub will receive mentorship, training and access to business development contacts from the international digital agency which specialises in consultancy, product innovation and communications. Co-workspace is provided in R/GA's office in central London and there's the potential of capital investment of up to £75K for up to 6% equity.
Previous alumni include startups Latch, Clarifai and Owlet, all of which have recently raised rounds of over £10m. The programme works in collaboration with Innovate UK, the UK government's innovation agency.
R/GA's client list includes Unilever, Pepsico, Walmart, Samsung and PwC. The IoT Venture Studio provides access to its client network as mentors, advisors, and potential customers and investors. The agency is global with offices in Shanghai, New York, Singapore, Istanbul, London and Tokyo.
Cupclub will be launching in London in April 2018. Coffee retailers interested in participating in initial taste tests are encouraged to get in touch at hello@cupclub.com