CLUBZERØ launches partnership with Nestle & Camden Council at COP26
12 November 2021
We partnered with Nestle (Nescafe) to supply refreshments in our returnable packaging at the COP26. Nescafe coffee stations were set up throughout the Extreme Hangout event space offering hot beverages in our zero waste packaging to over 1,000 visitors a day.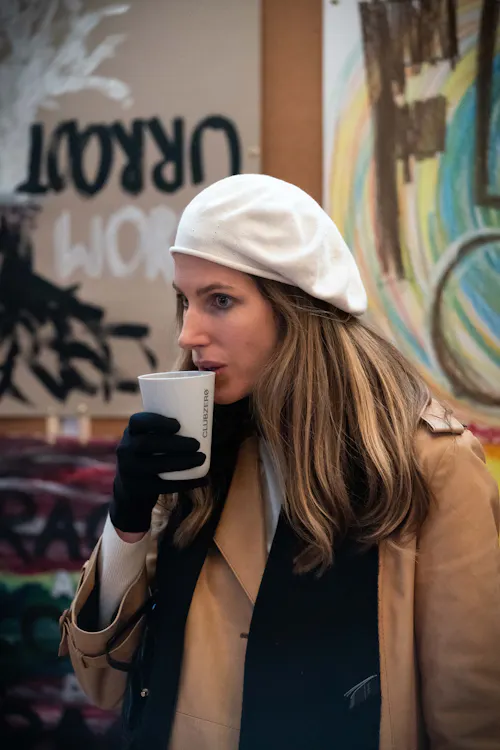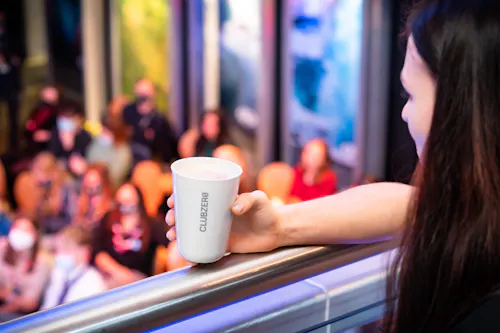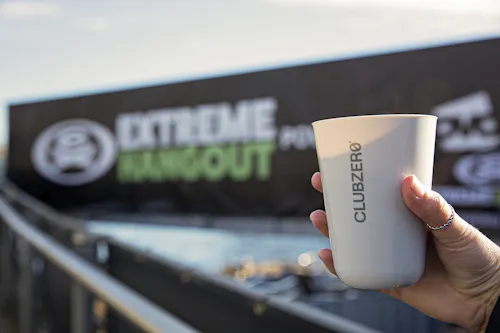 We had the pleasure of meeting AY Musik - Founder of Battery Tour, Joycelyn London - Founder of Climate in Colour, Noga Levy-Rapoport - Climate Activist and Speaker, Mya-Rose Craig - Birdwatcher and Environmental Activist, Lord John Bird - Co-founder of The Big Issue and many more incredible voices all working together to drive change.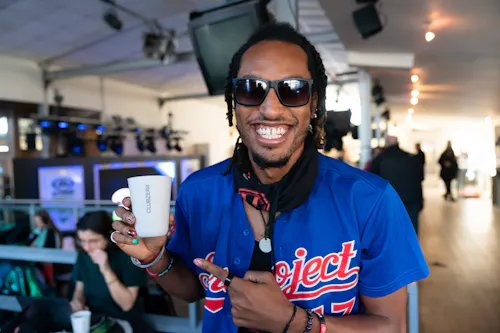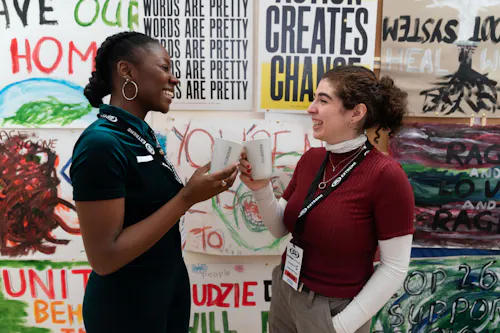 We also partnered with London Camden Council and Feast with Us to provide over 200 returnable food containers filled with delicious canapés at the COP in Camden event. Great to be part of a zero waste event celebrating carbon climate action in Camden and around London.